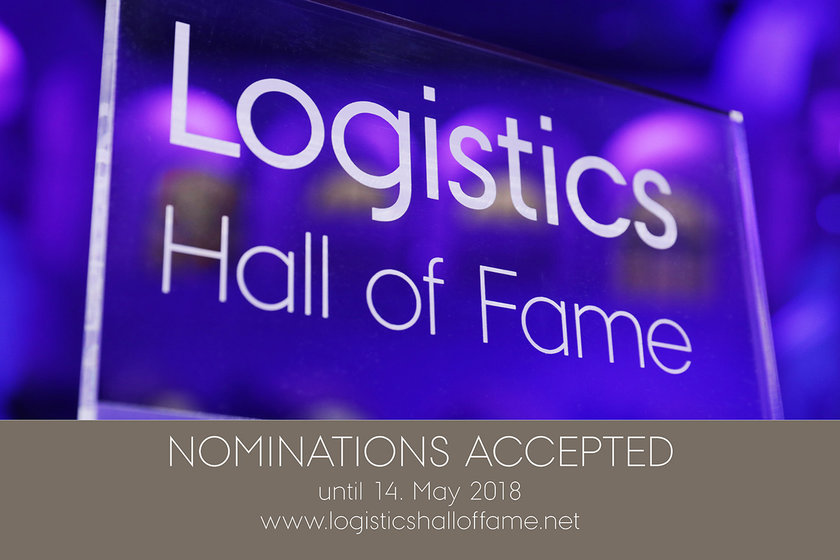 Logistics Hall of Fame is looking for new milestones in logistics
Who achieved great things in logistics and has earned a place in the Logistics Hall of Fame? Proposals can be submitted until 14 May 2018.
The Logistics Hall of Fame proposal portal has opened. Anyone can now either apply or be nominated from around the world for induction into the international logistics pantheon. Groups may also be nominated.
The achievements may be of a technical, strategic, scientific, business management or entrepreneurial nature. The decisive factor is that these merits not only benefited an individual company, yet had a positive impact on the entire logistics sector. Furthermore, these achievements must already be implemented; theoretical concepts are not sufficient. 
In the first selection round up to ten finalists will be nominated by the Logistics Hall of Fame Council, from which the international expert jury will choose one new member. 
Proposals and applications are free of charge and can be submitted in English or German language and only on the Internet at www.logisticshalloffame.net. The public proposal phase ends on May 14, 2018.