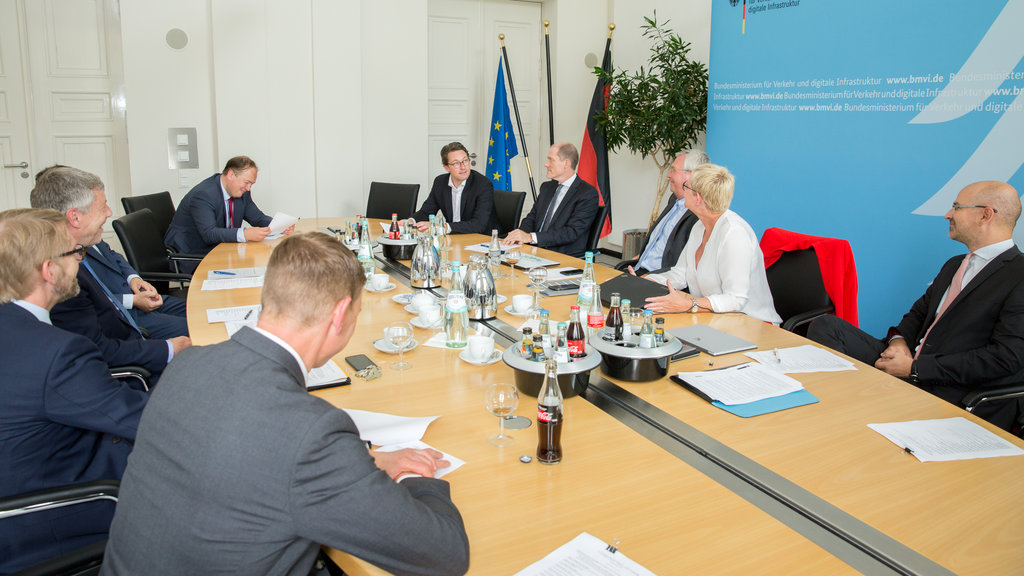 Council
The selection procedure is a two-stage process: In the first ballot, the Council nominates the finalists from among all proposals and gives an election recommendation to the jury. The Council is appointed on an annual basis.
In the second ballot, the jurors vote online. The jury consists of round 70 persons: Journalists, scientists, personalities from the logistics industry, politics and associations from all over the world.
An independent selection commissioner monitors the proper electoral process.
Selection commissioner: Christian Labrot
The members of the Logistics Hall of Fame Council 2021 are:
Dr. Atif Askar (Head of Business Development, Strategy and M&A, TRATON SE)
Robert Cameron (Head of Production, Logistics and Aftermarket, Verband der Automobilindustrie e.V.)
Prof. Dr. Michael Henke (Institute Director Fraunhofer IML)
Dr. Heike van Hoorn (Managing Director Deutsches Verkehrsforum e. V.)
Marco Prüglmeier (CEO I2Market and Noyes Technologies, podcast "The Logistics Tribe")
Matthias Rathmann (Editor-in-Chief trans aktuell)
Sascha Schmel (Managing Director of the VDMA Sector Association for Materials Handling and Intralogistics)
Anita Würmser (impact media projects GmbH and Jury Chair of the Logistics Hall of Fame).