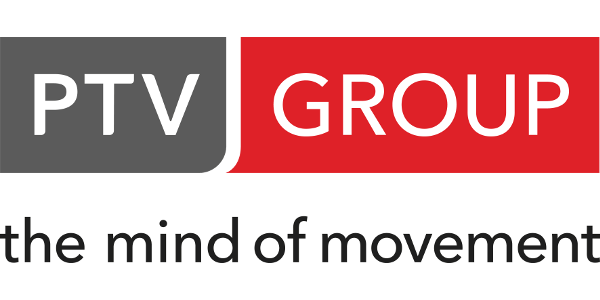 PTV Group continues to be a SILVER partner
The PTV Group will be supporting the Logistics Hall of Fame for another year.
The company, which develops intelligent software solutions for transport logistics, traffic planning and traffic management, will continue to set an example for logistics and its ability to perform.

Supporters of the Logistics Hall of Fame are committed to documenting top performance in logistics and honouring its creators. The network of people and companies has the common goal of strengthening the public image of logistics.

Anyone who would also like to support the Logistics Hall of Fame can find an overview of the relevant opportunities at https://www.logisticshalloffame.net/en/sponsors/sponsoring-opportunities.