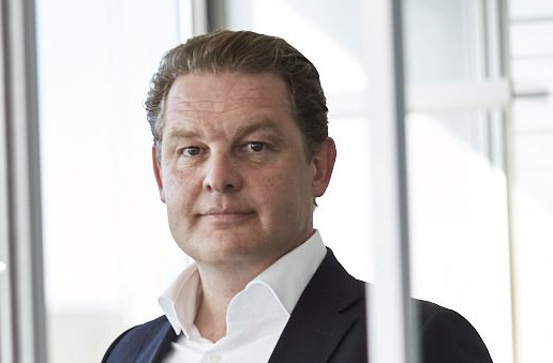 Panattoni Europe supports Logistics Hall of Fame
Panattoni Europe, one of the leading project developers for industrial and logistics real estate in Europe, has joined the supporters` circle of the Logistics Hall of Fame. 
Fred-Markus Bohne, Managing Partner of Panattoni Europe, explains the motivation of this commitment: "Our project developments in the logistics sector are focused on the users of these facilities. Every day, we see the tremendous services provided by logistics and the important role they play for the national economy. With the sponsorship of the Hall of Fame, we pay tribute to the outstanding personalities of this fascinating industry". 
Panattoni Europe is a subsidiary of Panattoni Development Company, Newport Beach, USA, an owner-managed and leading global developer of industrial and logistics properties with offices in North America and Europe.
More at www.panattonieurope.com