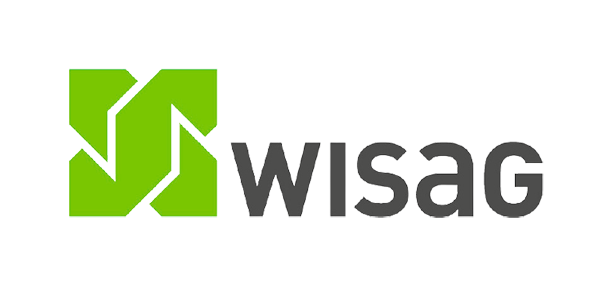 Wisag continues to be a part of the network
The company has renewed its membership in the circle of supporters for another year.
DWISAG Facility Service is a network partner of the Logistics Hall of Fame again this year. In 2023, the company would again like to contribute to the recognition of personalities who have made outstanding achievements in logistics and supply chain management.
The core business of WISAG Facility Service is technical and infrastructural services for real estate: facility management, building services, building cleaning, security & service, catering, garden & landscape maintenance and consulting & management. With around 19,800 customers, more than 31,000 employees and a turnover of 1.223 billion euros (2021), the real estate specialist is one of the leading facility service providers in Germany.