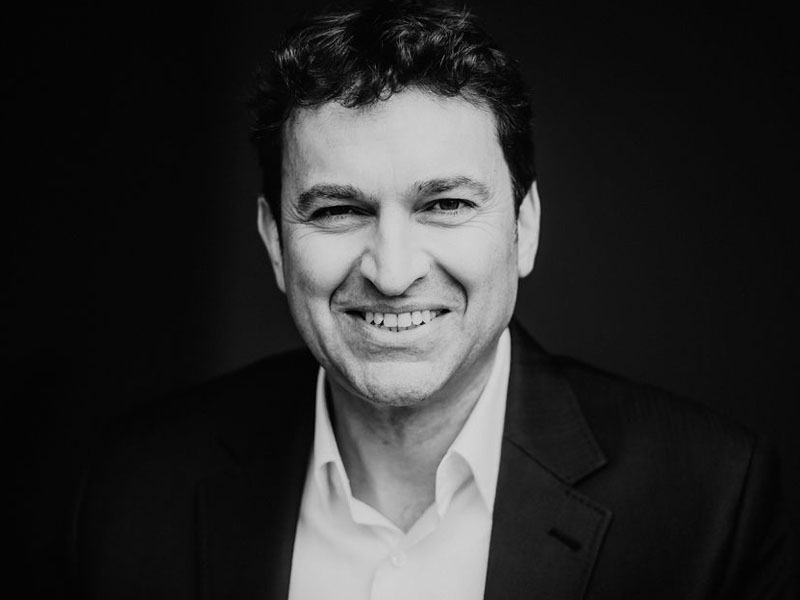 Wiltsche becomes a supporter of the Logistics Hall of Fame
The expert for conveyor systems is a new network partner of the worldwide Logistics Hall of Fame.
The company Wiltsche Fördersysteme, based in Soest, Westphalia, is a new member of the Logistics Hall of Fame's circle of supporters. "Logistics is an important cross-sectional industry and essential for the economy and society. With our commitment, we would like to help strengthen this importance in the public perception and positively influence the image of logistics," says Baret Davidian, Managing Director of Wiltsche.  "This also includes working to honour those who have demonstrated their innovative strength in the past and shown what logistics can achieve," he continues.
Supporters of the Logistics Hall of Fame are a group of people and companies who are committed to documenting excellence in logistics and honouring its movers and shakers. They pursue a common aim: to strengthen the reputation of logistics in the public eye.
Anyone who would also like to support the Logistics Hall of Fame can find an overview of all the possibilities at https://www.logisticshalloffame.net/de/unterstuetzerkreis/sponsoring-opportunities.