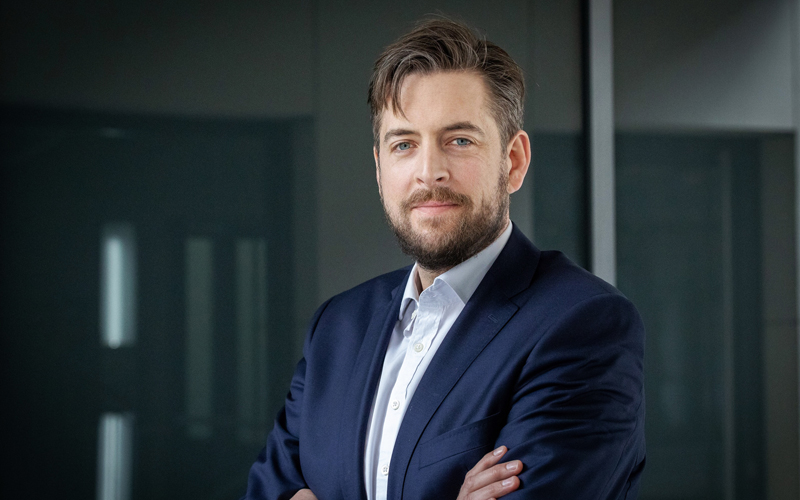 RIO is new silver partner of the Logistics Hall of Fame
The TRATON Group subsidiary is committed to honouring outstanding achievements in logistics.
RIO - The Logistics Flow is on board as a new Silver Partner of the Logistics Hall of Fame. The wholly owned subsidiary of TRATON Group SE and sister of the commercial vehicle brands MAN, Scania and Volkswagen Caminhões e Ônibus is setting this example for the importance of outstanding achievements in logistics.
"With RIO, we have set out to make a difference - to do something better," emphasises RIO CEO Jan Kaumanns. "With our digital portfolio, we want to make logistics more collaborative, more transparent and more sustainable. In this way, we want to make digitisation a win-win situation for all players in logistics - from small transport companies to the large shippers in the market. Through our partnership with the Logistics Hall of Fame, we would also like to commit ourselves to show society again and again how versatile logistics is, what it can do and who has characterised the logistics of today."

RIO is the digital brand of the Volkswagen Group's truck division - TRATON. The company is developing an open, cloud-based platform for the transport and logistics industry and aims to bring all supply chain stakeholders together in a single digital place - the RIO platform - to increase transparency and efficiency in the transport ecosystem. In addition to telematics solutions, transport companies and shippers can also find solutions for complete transport management at RIO. In January 2022, RIO employed 111 people.