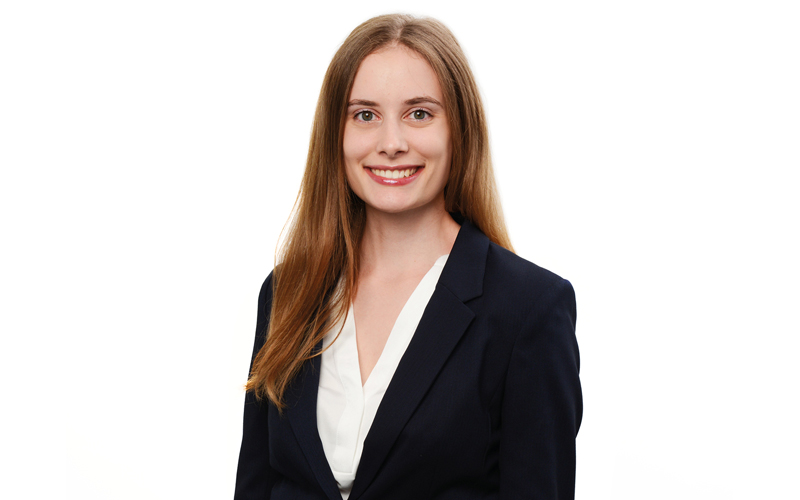 Logistics Hall of Fame wins Baumann Paletten as Silver Partner
Munich-based family business Baumann Paletten is the new Silver Partner of the Logistics Hall of Fame.
"The pallet and especially the Euro pallet is the most sustainable transport means in the world, omnipresent, robust and safe. Without this load carrier, nothing works in logistics anymore, which is why the pallet pioneers are rightly honoured and awarded by the Logistics Hall of Fame on behalf of the worldwide producers, repairers and traders. For us, everyday work without pallets is unthinkable - all our employees "live" the subject of pallets. For this reason, it is a special meaning to us to contribute our commitment to the Logistics Hall of Fame," is how company founder Bettina Baumann explains her commitment to the circle of supporters in the international logistics hall of fame.
Baumann Paletten was founded in 2018, has six of its own and twelve partner locations throughout Germany and moves more than 5.5 million load carriers every year - from Euro pallets and mesh boxes to H1 pallets and E2 crates.