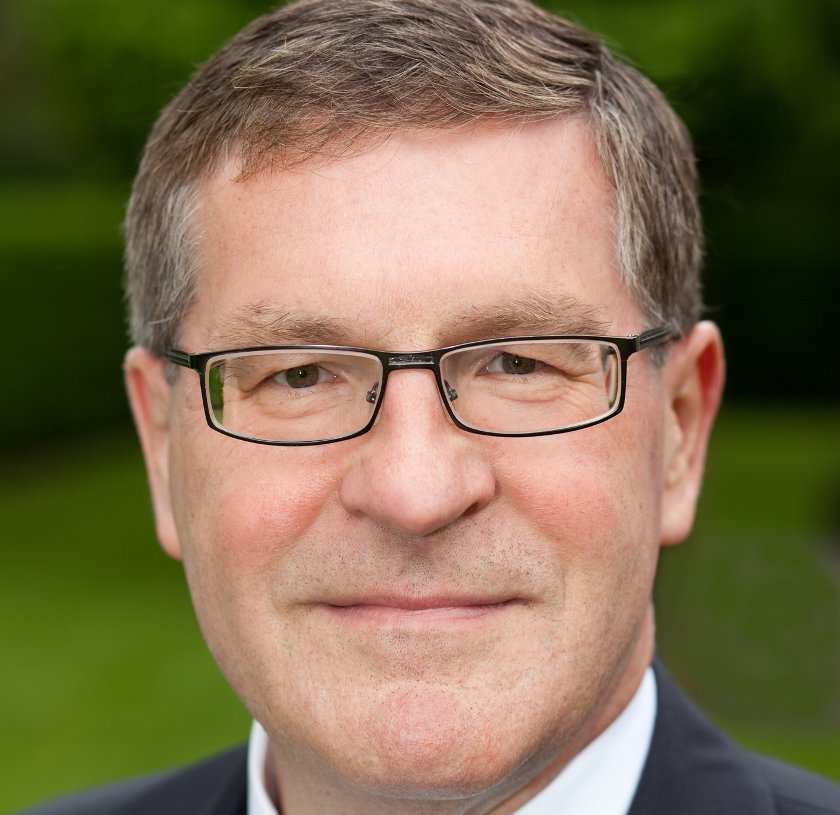 Kravag becomes network partner of the Logistics Hall of Fame
Kravag will be committed to the Logistics Hall of Fame network in the future. The special insurer for the transport industry, which is also known by its slogan "Insured? KRAVAG! ... where else!", underlines its solidarity with the logistics industry.
"We have been a partner to the transport industry and are at home in the logistics sector for almost 70 years to now. By partnering with the Logistics Hall of Fame, we want to contribute to increasing the value of this industry's services," emphasizes Axel Salzmann, Director of the KRAVAG Competence Center for Road Transport and Logistics.
Under the umbrella of the R+V Group, KRAVAG-LOGISTIC Versicherungs-AG is today the market leader in commercial road haulage and transport liability insurance as well as one of the leading transport insurers. In addition to risk insurance and pension solutions, KRAVAG offers digital services via apps and customer portals, which relieve logistics companies in their daily business.