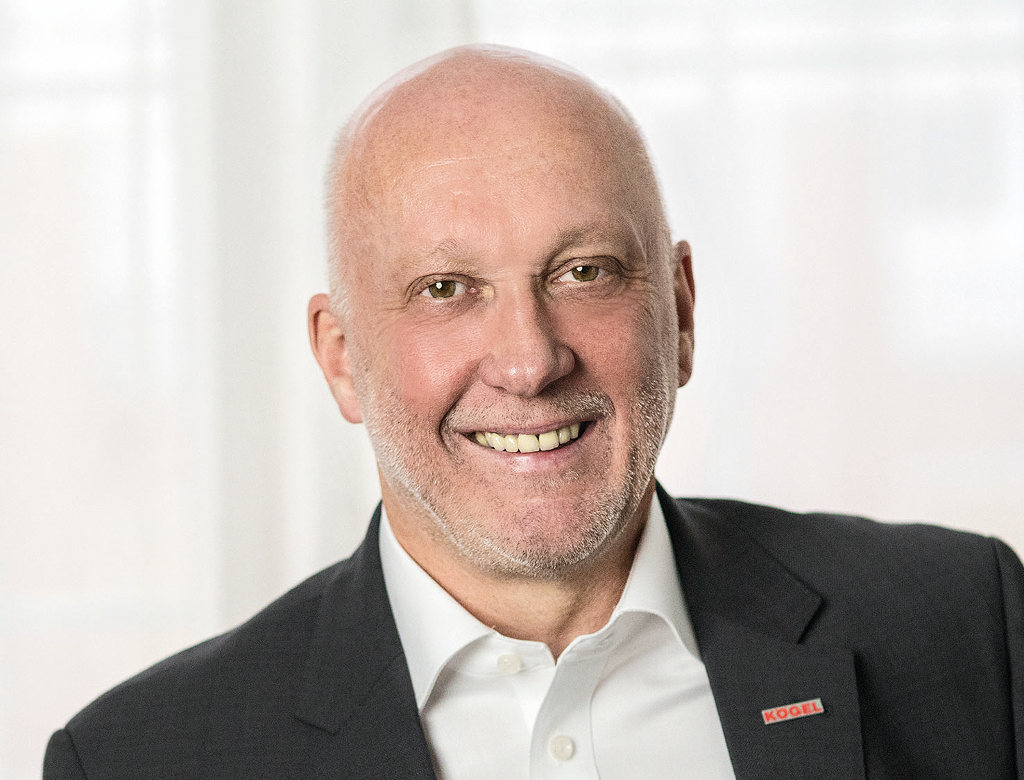 Kögel joins the Logistics Hall of Fame
In January, Kögel Trailer joined the Logistics Hall of Fame supporter circle. One of Europe's leading trailer manufacturers is thus promoting the cross-industry logistics initiative.
"Image is defined by top performance. The Logistics Hall of Fame documents these top performances for logistics and it is also our motto to always be one step ahead. Kögel has set market trends in box bodies and especially in refrigerated boxes, has been a pioneer of combined transport and with the 1.3 metre extended trailer, we are in the top league in terms of environmental and climate protection. It pays tribute to the reputation of the entire industry to honour people who have also rendered outstanding services to the further development of logistics and supply chain management. We are very pleased to be part of the Logistics Hall of Fame in the future," says Josef Warmeling, Managing Director at Kögel.
Kögel Trailer GmbH, based in Burtenbach, Germany, is one of Europe's leading trailer manufacturers. With its commercial vehicles and solutions for the forwarding and construction industries, the company has been offering quality "Made in Germany" for over 80 years. The company focuses on innovations that offer sustainable added value for freight forwarders. Since its foundation in 1934, more than 550,000 vehicles have been produced. In addition to the main production site in Burtenbach, there are plants and locations in Ulm (D), Duingen (D), Chocen (CZ), Verona (IT), Zwolle (NL) and Moscow (RUS).