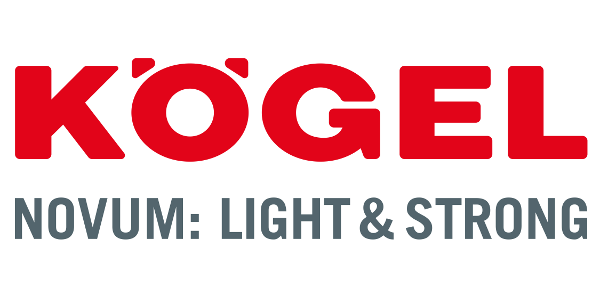 Kögel extends Gold Partnership for the Logistics Hall of Fame
This year Kögel Trailer GmbH is once again one of the Gold Sponsors of the Logistics Hall of Fame. The company, which is one of the leading trailer manufacturers in Europe, joined the circle of supporters at the beginning of 2019. "Gold Sponsor" is the highest form of support.

Supporters of the Logistics Hall of Fame are a circle of people and companies who are committed to honouring top performance in logistics and rewarding its initiators. They have a common mission: to strengthen the public image of logistics and to show the world what logistics can do.

Kögel Trailer GmbH is based in Burtenbach in Bavaria and has been offering quality "Made in Germany" for over 80 years with its commercial vehicles and solutions for the forwarding and construction industries. The company was founded in 1934. In addition to the main factory in Burtenbach, there are plants and locations in Ulm (D), Duingen (D), Chocen (CZ), Verona (IT), Zwolle (NL) and in Moscow (RUS).

Anyone who would also like to support the Logistics Hall of Fame can find an overview of the relevant opportunities at https://www.logisticshalloffame.net/en/sponsors/sponsoring-opportunities.