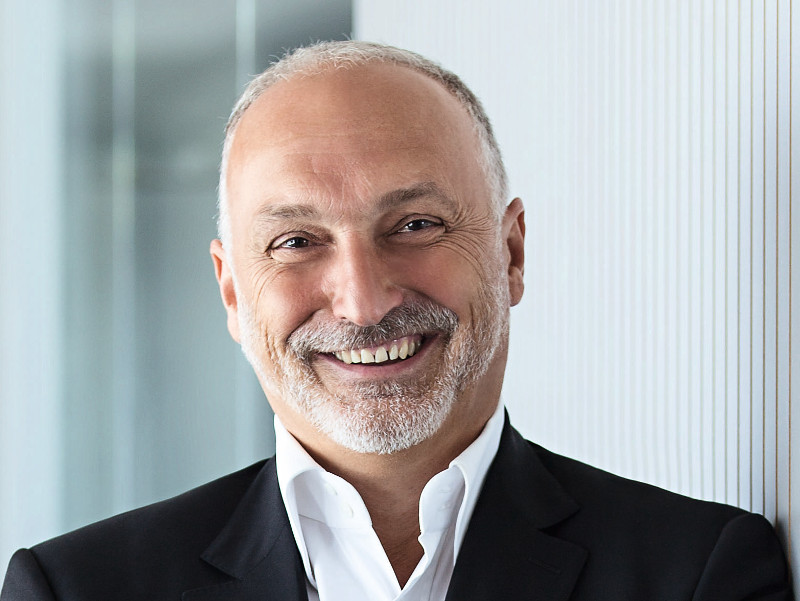 Humbaur to support the Logistics Hall of Fame
In July, Humbaur joined the Logistics Hall of Fame supporters' circle. With the Gersthofen-based family owned company, one of the world' s largest manufacturers of trailers and vehicle bodies supports the logistics pantheon.
"The logistics industry faces numerous challenges: In addition to the fast and reliable transport of goods and distribution traffic, questions of sustainability, environmental and climate protection are increasingly on the agenda. As an innovative manufacturer of trailers and vehicle bodies, we are pleased to be able to support the Logistics Hall of Fame, to honour special achievements and to bring these topics to the public," says Ulrich Humbaur, Managing Director of Humbaur GmbH.
Humbaur offers around 420 different trailer series models for commercial and private customers and 230 models of its FlexBox trailer bodies. With around 500 employees, the owner-managed family business produces around 50,000 trailers p.a. at the Gersthofen location - all "Made in Germany". The expert for trailers and transport solutions from 750 kg to 50 t total weight is active nationally and internationally and also manufactures special and special solutions. More than 350 dealers in Germany and 26 European countries offer competent contacts right on the doorstep.
Foto: Humbaur
More at www.humbaur.com