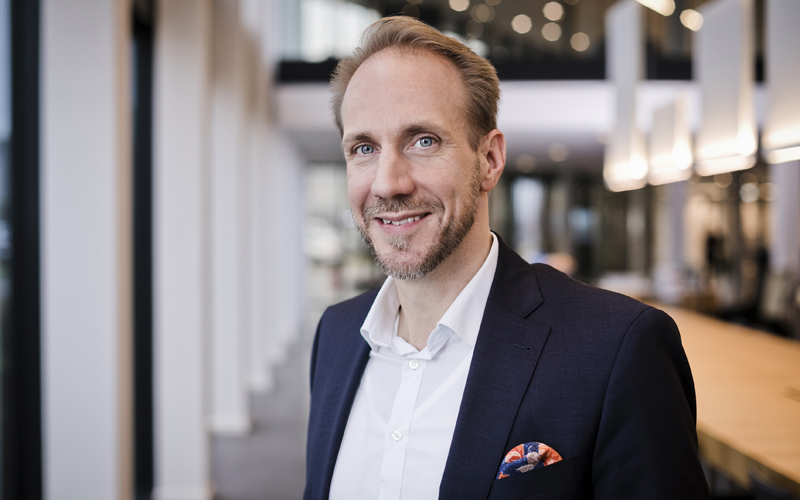 Goldbeck becomes Silver Supporter of the Logistics Hall of Fame
Goldbeck GmbH is a new SILVER supporter of the Logistics Hall of Fame.
The construction and service company, which realises logistics and production halls, has been thinking them through comprehensively for more than 50 years - from optimal planning to construction and use. "Logistics is important for almost every industry. In order for this to function ideally, real estate is required that is not only functional but also adapted to the individual needs of the customer," says René Kaldenhoven, Managing Director of Goldbeck Nord GmbH. "As experts for exactly such real estate, we are the perfect partner for the Logistics Hall of Fame and are happy to support its commitment."
Supporters of the Logistics Hall of Fame are a circle of people and companies who are committed to documenting top achievements in logistics and honouring their movers and shakers. They pursue a common aim: to show worldwide what logistics can do and how versatile it is.

Anyone who would also like to support the Logistics Hall of Fame can find an overview of all the possibilities at https://www.logisticshalloffame.net/de/unterstuetzerkreis/sponsoring-opportunities.