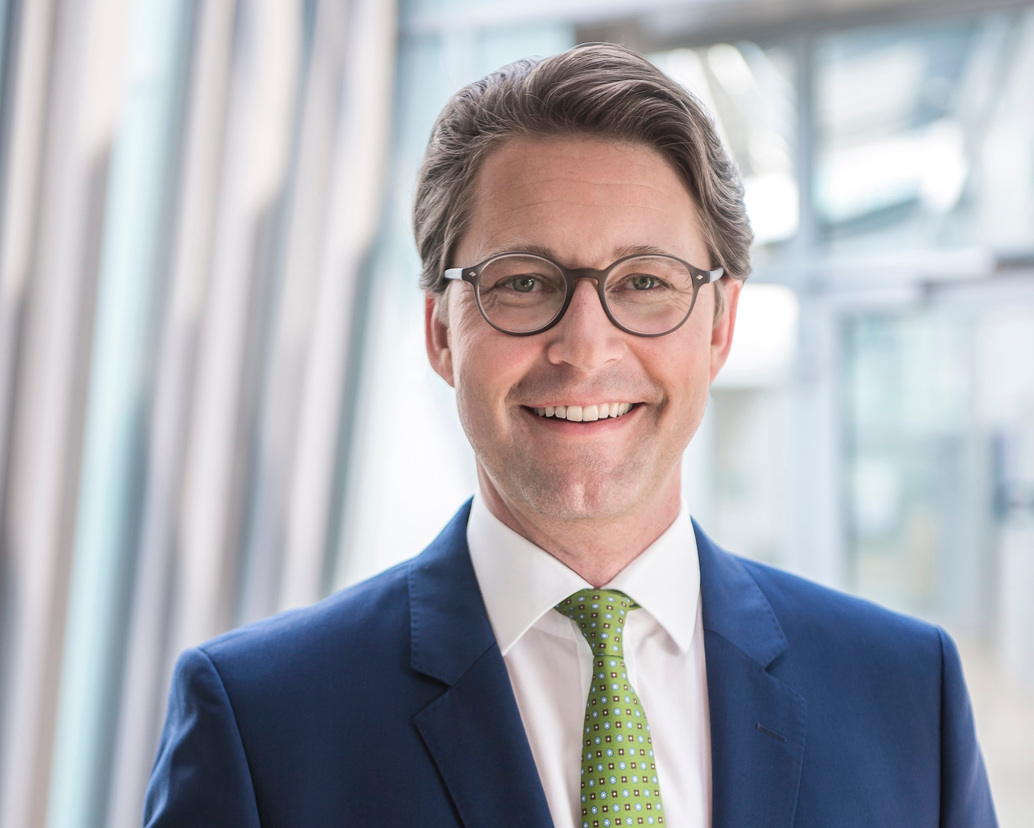 Federal Minister Scheuer becomes patron and juror
Andreas Scheuer, Federal Minister of Transport and Digital Infrastructure, has assumed patronage of the Logistics Hall of Fame. In addition, as a member of the jury, he will future determine who will be inducted to the world´s pantheon of logistics.
According to the Hall of Fame for Logistics, Scheuer emphasized in his reply: "I am delighted to accept my new role as patron of the Logistics Hall of Fame and as juror. The Logistics Hall of Fame impressively documents what advanced logistics can achieve for business and society. Its international appeal makes a major contribution to Germany's reputation as a logistics location in the world." 
Scheuer was already a member of the jury from 2009 to 2013. At that time, he was Parliamentary State Secretary at the then Federal Ministry of Transport, Building and Urban Affairs.