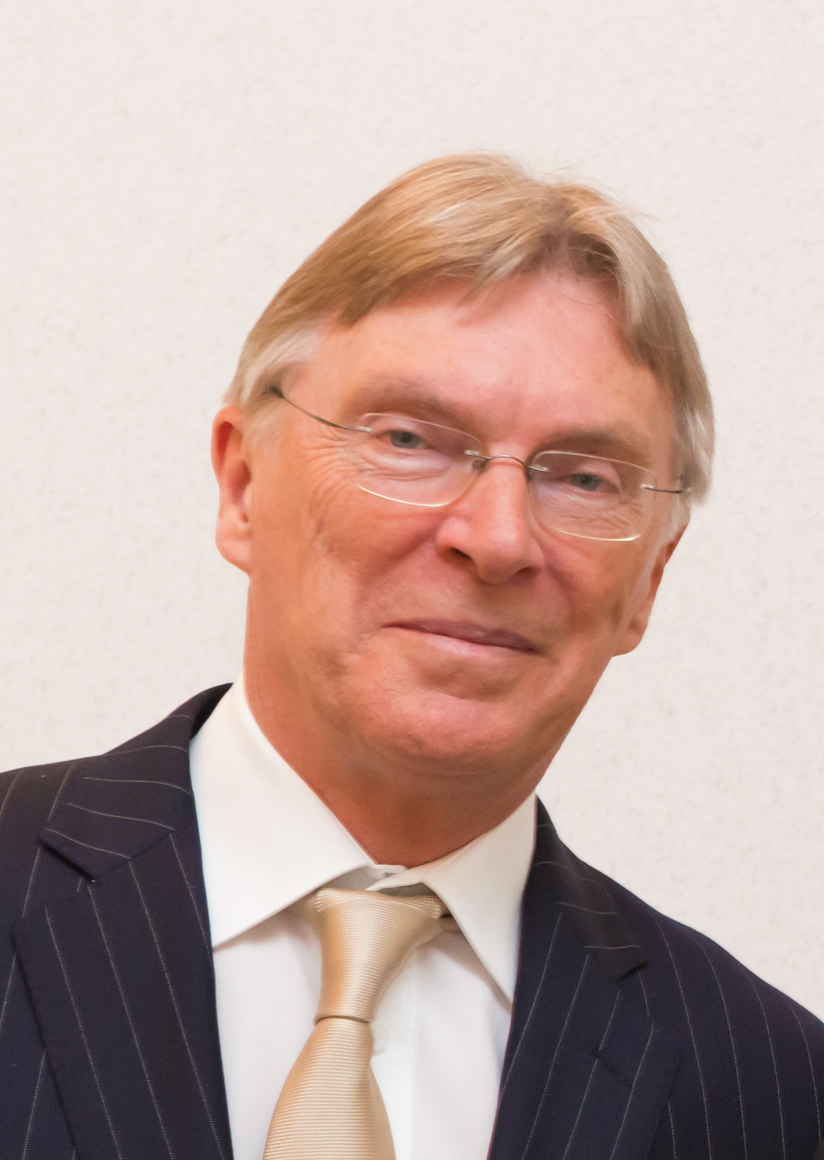 ELA President Jos Marinus appointed Juror
The President of the European Logistics Association (ELA), Jos Marinus, accepted the invitation in the jury of the Logistics Hall of Fame.
Marinus is also head of the Belgian Logistics association (VIB).
In addition Marinus has been appointed member of the Historic Milestones Comittee. The international "Historic Milestones Committee" will manage the election periode 2016 and evaluate the submitted proposals. 
Traditionally, one only person is inducted into the international pantheon of logistics each year. In the coming year, however, the plan is to induct as many new members as possible. The goal of the so called "Historic Milestones of Logistics" campaign is compile a worldwide documentation of outstanding logistics achievements – starting in fields like transport and logistics and extending through to intralogistics and information logistics.