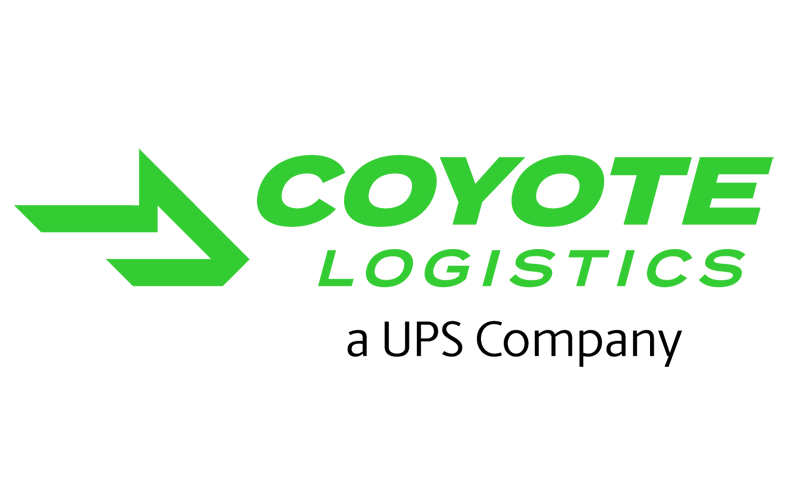 Coyote continues its commitment as gold supporter
As a global logistics provider owned by UPS, Coyote remains committed to its support of the prestigious Logistics Hall of Fame.
As a member of the exclusive "Gold Circle of Supporters," Coyote will continue to recognize outstanding achievements in logistics and honor the creators behind them in a worthy manner. This circle represents the highest form of support for the Logistics Hall of Fame.
Coyote Logistics, a global leader in logistics services, enables approximately 15,000 shippers worldwide to move more than 10,000 loads daily. The company is headquartered in the vibrant metropolises of Chicago and Amsterdam. But Coyote Logistics is also steadily expanding its activities in Germany.
Supporters of the Logistics Hall of Fame form an inspiring network of individuals and companies who are passionate about capturing excellence in logistics. Together, they strive to show the world the indispensable contribution logistics makes to our daily lives.