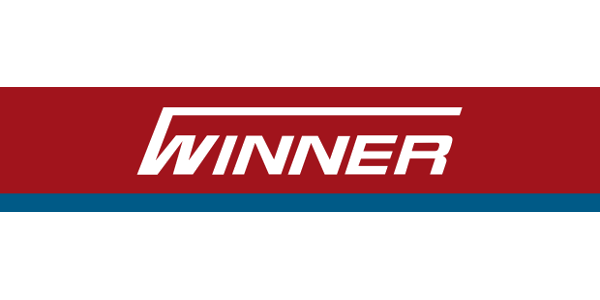 Winner Spedition remains a Silver Partner
Winner Spedition will remain a Silver Partner of the Logistics Hall of Fame in 2023. Gudrun Winner-Athens was herself inducted into the Logistics Hall of Fame in 2020 as a pioneer of combined transport.
The medium-sized family business from Iserlohn will continue to set an example of how important logistics is for a functioning logistics system and what its companies do excellently.
With its 18 subsidiaries in Germany and its subsidiaries in Italy, Poland, the Czech Republic and Austria, Winner-Spedition focuses on Europe-wide distribution and especially on combined transport rail and road. The company employs around 550 people.
The supporters of the Logistics Hall of Fame are a network of people and companies who are committed to documenting top achievements in logistics and honouring their makers. They all have a common mission: to strengthen the reputation of logistics in the public eye and to show what logistics can achieve worldwide.