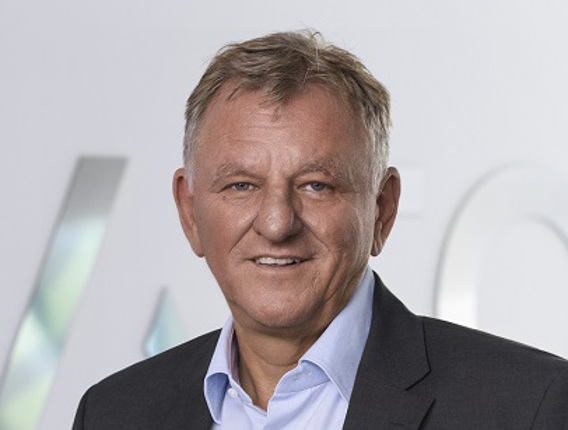 TRATON joins the Logistics Hall of Fame
TRATON AG joined the Logistics Hall of Fame supporter circle. By doing so, one of the world´s largest commercial vehicle manufacturers fosters the documentation of logistical milestones and wants to contribute to the networking and further development of transport and logistics. TRATON comprises the brands MAN, Scania, Volkswagen Caminhões e Ônibus and RIO.
"TRATON and the Logistics Hall of Fame share the same values. We are united by the focus on excellence", says Andreas Renschler, Chief Executive Officer of TRATON AG and member of the Board of Management of Volkswagen AG, adding: "The entire sector of the transport of goods and people is in the biggest transformation phase so far. New technologies, players, trends and customer demands are completely changing the truck and bus business. TRATON is a young company with the unique character of a start-up and the experience of its traditional brands. Together we combine the strength and innovative power of our brands and focus on strategic partnerships with the aim of reinventing transport."
TRATON AG, formerly Volkswagen Truck & Bus AG, is a wholly-owned subsidiary of Volkswagen AG and a leading commercial vehicle manufacturer worldwide with its brands MAN, Scania, Volkswagen Caminhões e Ônibus, and RIO. In 2017, TRATON GROUP's brands sold around 205,000 vehicles in total. Its offering comprises light-duty commercial vehicles, trucks, and buses which are produced at 31 sites in 17 countries. The Company had a workforce of around 81,000 worldwide across its commercial vehicle brands as of December 31, 2017. The Group seeks to transform the transportation system through its products, its services, and as a partner for its customers.