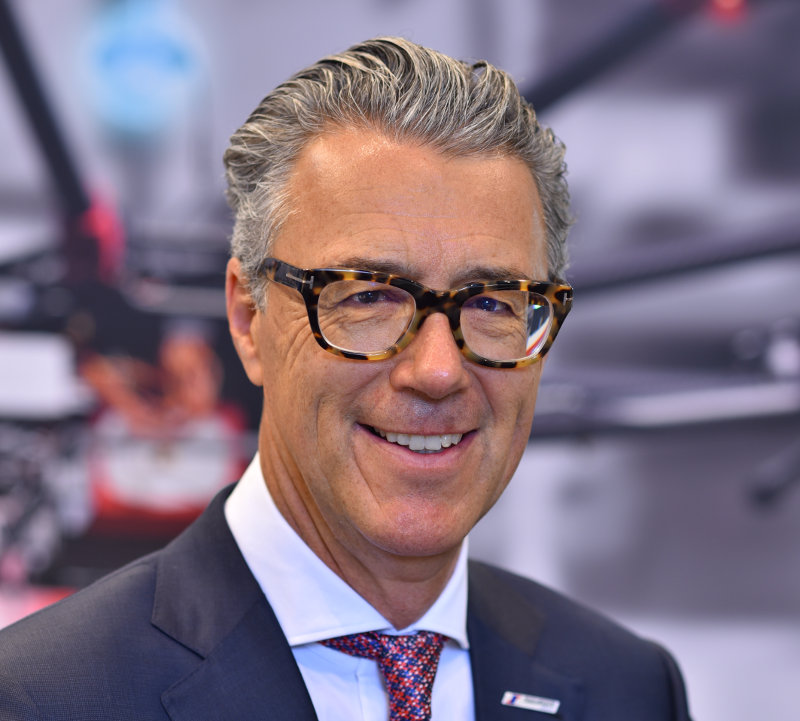 Seifert Logistics supports Logistics Hall of Fame
The Supporter´s Circle has a new member. The Seifert Logistics Group (SLG) has been engaged in the Logistics Hall of Fame since April.
"Logistics is the engine of the economy. The future of logistics is being made today. We work on this every day in our company, but also want to make a contribution beyond the boundaries of the company. We support the Logistics Hall of Fame because it is the global flagship of logistics and shows everyone how exciting, innovative and future-oriented our industry is," comments Harald Seifert, shareholder of the family company SLG.
The Seifert Logistics Group (SLG) is one of the top 100 logistics companies in Germany. The group is a specialist for solutions with high added value for customers in the chemical, automotive, building materials, pharmaceutical, paper and consumer goods sectors. With more than 1,900 employees at 45 international locations, SLG currently generates sales of around 198 million euros and manages more than 600,000 m² of warehouse space.