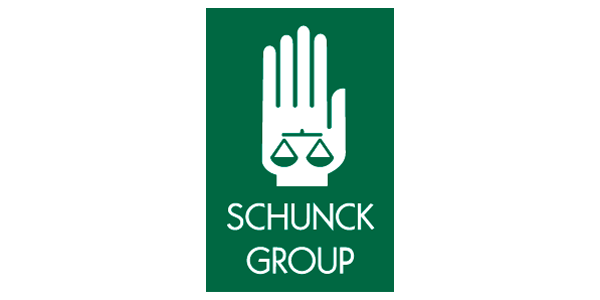 SCHUNCK remains Silver Partner of the Logistics Hall of Fame
The insurance broker from Munich will continue to be part of the circle of supporters, whose members are committed to documenting excellence in logistics and honoring its creators.
The SCHUNCK GROUP will remain a Silver Partner of the Logistics Hall of Fame. With its commitment, the insurance broker contributes to the appropriate recognition of visionary minds and innovative companies in logistics.
According to its own information, SCHUNCK is the leading insurance broker and service provider for the logistics industry. As part of the Ecclesia Group, the largest German insurance broker for companies and institutions, the company offers its customers attractive conditions and outstanding expertise in specialized areas. The company employs more than 300 people.
The network of supporters of the Logistics Hall of Fame has one common goal: to show the world again and again what logistics can achieve.