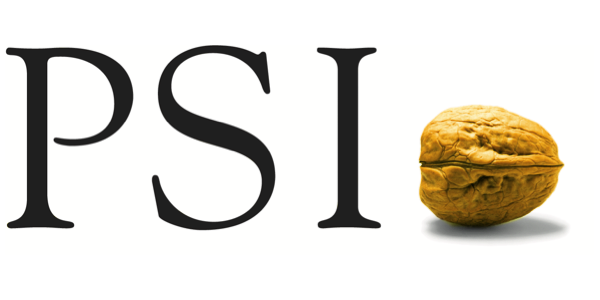 PSI Logistics continues to be a partner of the Logistics Hall of Fame
PSI Logistics GmbH will remain a network partner in the Logistics Hall of Fame in 2021.
The company, which is specialised in software solutions for the logistics industry, is setting an example that outstanding achievements in logistics can continue to be honoured appropriately in the future.

The independent software manufacturer PSI Logistics is a subsidiary of PSI Software AG, which was founded in 1969 and today has over 2000 employees. The portfolio includes software products for warehouse management and transport management.
Supporters of the Logistics Hall of Fame are people and companies that share the common goal of strengthening the public image of logistics and showing the world what logistics can do. An overview of all supporters is available online at https://www.logisticshalloffame.net/en/sponsors.