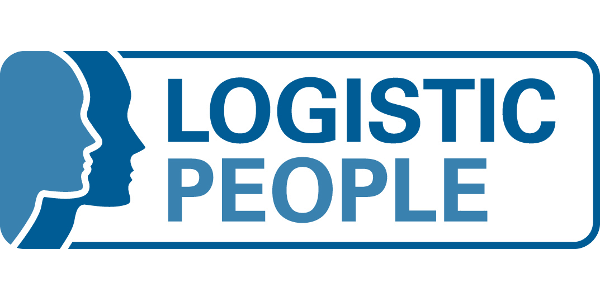 LOGISTIC PEOPLE remains network partner
LOGISTIC PEOPLE is again a network partner of the Logistics Hall of Fame.
Through its commitment, the recruiting consultancy continues to ensure that top performance in logistics can be documented and honored.

The supporters of the Logistics Hall of Fame are a network of people and companies who are committed to documenting top achievements in logistics and honouring their makers. They all have a common mission: to strengthen the reputation of logistics in the public eye and to show what logistics can achieve worldwide.
Anyone who would also like to support the Logistics Hall of Fame can find an overview of all the possibilities at https://www.logisticshalloffame.net/de/unterstuetzerkreis/sponsoring-opportunities