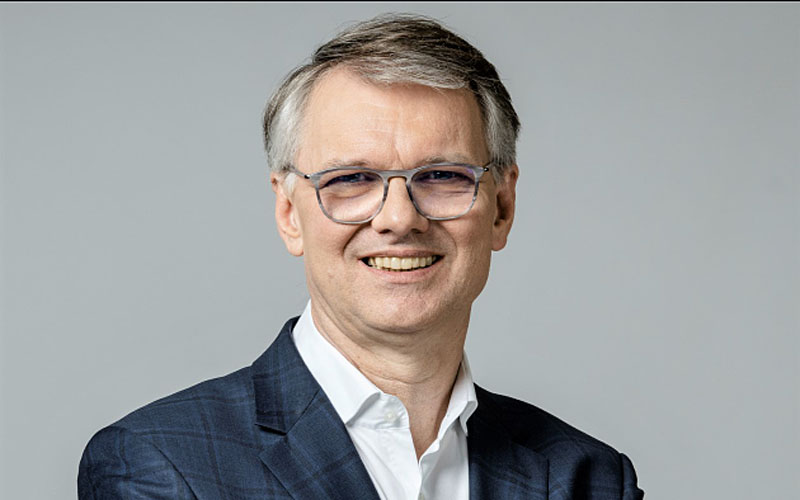 HHLA becomes a supporter of the Logistics Hall of Fame
Support from the north: Hamburger Hafen und Logistik AG (HHLA) is on board as a new network partner of the Logistics Hall of Fame.
The Logistics Hall of Fame honours outstanding personalities in logistics. Their achievements and inventions are an inspiration for developing logistical flows of goods sustainably and reliably in the future. Sometimes it is small ideas that have a big impact. For example, a simple metal box designed by Malcolm McLean changed freight transport and became a driver of globalisation. Today, HHLA handles and transports millions of containers every year. We are also looking for innovative solutions for the future of logistics. As a gateway to the future, we are therefore an ideal partner for Logistics Hall of Fame," explains Hans-Jörg Heims, Head of HHLA Corporate Communications. 
Supporters of the Logistics Hall of Fame are a circle of people and companies who are committed to documenting top achievements in logistics and honouring their movers and shakers. They pursue a common aim: to strengthen the public image of logistics and to show worldwide what logistics can achieve.
Anyone who would also like to support the Logistics Hall of Fame can find an overview of all the possibilities at https://www.logisticshalloffame.net/de/unterstuetzerkreis/sponsoring-opportunities.