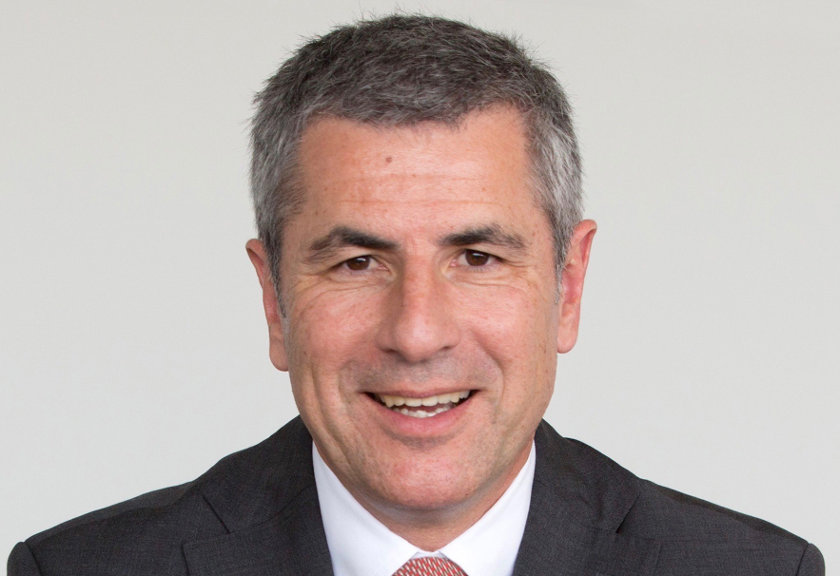 EPAL becomes network partner of the Logistics Hall of Fame
The network of the Logistics Hall of Fame continues to grow. With the European Pallet Association e.V. (EPAL) the internationally operating quality assurance association of the world's largest open pallet exchange pool is a new partner of the Logistics Hall of Fame. 
"The companies in the Supporters' Circle of the Logistics Hall of Fame share the same values. We all stand for the message that it is logistics that makes our way of life possible. The Logistics Hall of Fame documents these top performances and spreads the message all over the world. We want to support this," says Christian Kühnhold, CEO of EPAL.
For more than fifty years, Euro pallets and box pallets have been the heart of transport and EPAL has been responsible for their consistent quality for almost thirty years. EPAL load carriers move goods worldwide and are essential for safety and smooth operation. Users of EPAL Euro pallets take advantage of the benefits of the open pool, the EPAL System, whose cornerstones are constant availability and global exchangeability, cost transparency and contractual independence.