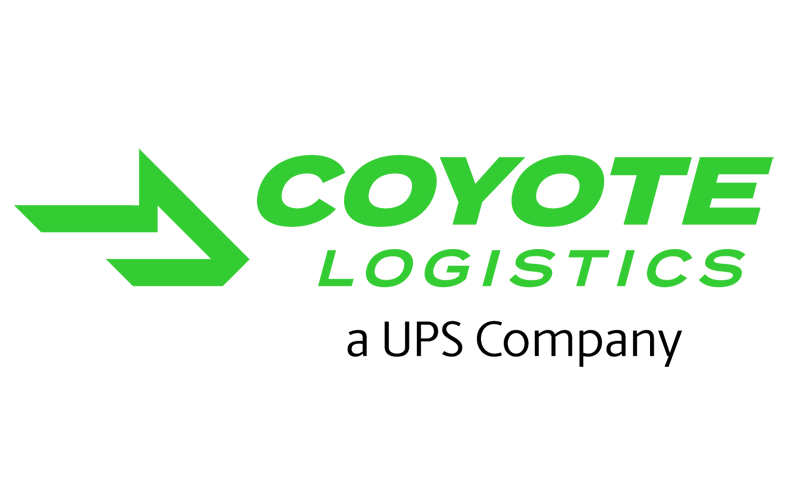 Coyote remains Gold Sponsor of Logistics Hall of Fame
The global logistics service provider, part of UPS, continues its commitment to the worldwide Hall of Fame.
As a member of the "Supporters' Circle Gold," Coyote will continue to contribute to honoring special achievements in logistics and recognizing their movers and shakers. The "Supporters Circle Gold" is the highest form of support for the Logistics Hall of Fame.
Coyote Logistics is a leading global logistics provider whose multimodal solutions are already used by more than 14,000 shippers around the world to move more than 10,000 loads every day. The company's headquarters are in Chicago and Amsterdam. Coyote Logistics is also expanding its activities in Germany.
Supporters of the Logistics Hall of Fame are a network of people and companies committed to documenting excellence in logistics. They share a common goal: always to show worldwide what logistics achieves