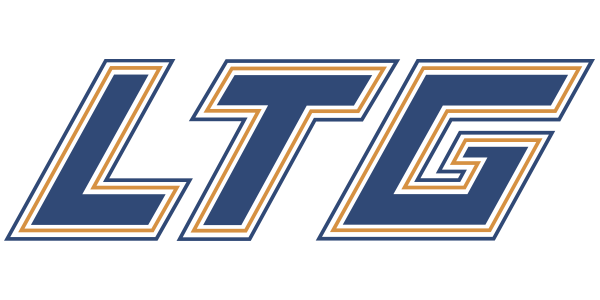 LTG extends partnership with the Logistics Hall of Fame
LTG Landauer Transportgesellschaft Doll continues its commitment to the Logistics Hall of Fame for another year.
The medium-sized, family-run specialist for contract logistics, freight forwarding and transport is setting a very special example of strong logistics and the efficiency of medium-sized logistics companies, even during the Corona crisis.
LTG Landauer Transportgesellschaft Doll KG is a specialist for the optimisation of processes along the supply chain of industrial and trading companies. The range of services extends from transport and fleet services to tailor-made contract logistics and warehousing solutions with customer-specific services such as packaging, pre-assembly, quality and inventory management, picking and packing.
Since its foundation in 1896, the medium-sized company has been family-owned and is now managed in the fourth generation by the brothers Heinrich and Johannes Doll. LTG employs a total of 450 people at its four locations in Garching-Hochbrück (headquarters), Hockenheim, Regensburg and Passau. The logistics service provider has its own commercial vehicle fleet, state-of-the-art IT and security equipment and is certified according to ISO 9001 and SQAS Transport Service.
Anyone who would also like to support the Logistics Hall of Fame can find an overview of the relevant opportunities at https://www.logisticshalloffame.net/en/sponsors/sponsoring-opportunities.