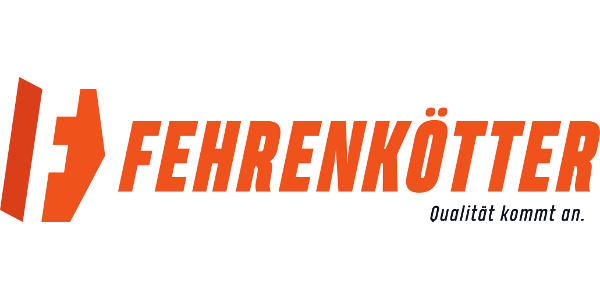 Fehrenkötter Transport und & Logistik
Fehrenkötter Transport und & Logistik GmbH is one of the leading agricultural machinery and vehicle logistics companies in Europe. The family business was founded in 1929 and is managed by Joachim Fehrenkötter in the third generation. The headquarters of Fehrenkötter Transport & Logistik GmbH is in Ladbergen, Westphalia. A branch office is located in Nürtingen. There, the company mainly arranges transports for its southern German customers as well as transports to other European countries.
As a second division, Fehrenkötter Personaldienstleistungen GmbH has been serving its customers with personnel placement and temporary employment solutions since 2002.