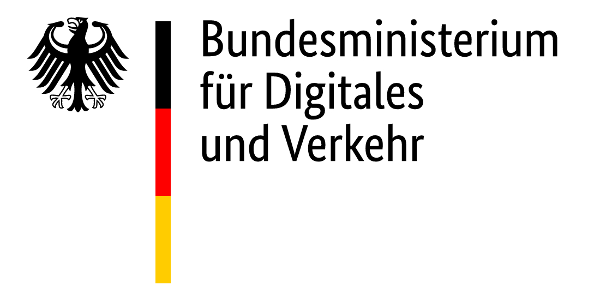 Bundesministerium für Digitales und Verkehr
The Federal Ministry of Digital Affairs and Transport has its headquarters in Berlin and an office in Bonn. It is headed by Voker Wissing, the Federal Minister for Digital Affairs and Transport. The ministry employs more than 1200 people. The Federal Ministeris responsible for the work of the department and its 44 subordinate authorities. He is responsible for all aspects of German road, rail, water and air transport policy as well as for the development of the digital infrastructure.

The Minister is supported in his work by three Parliamentary State Secretaries and three Permanent State Secretaries. These senior staff members assist him in his management and governmental tasks.

Federal Minister Volker Wissing is patron of the Logistics Hall of Fame.